Connecticut Family Law Attorney
Ready to Fight for Your Families Rights
All divorces can be assigned to either one of two categories: contested or uncontested. In a contested divorce, the spouses are unable to agree on one or more of the major issues involved in the dissolution of the marriage.
Whether it is a dispute over child custody, a fight over the payment of alimony, or a disagreement concerning the division of shared property, the family law judge is called upon to rule on the matter.
Contested divorces are essentially courtroom trials, and they involve extensive adversarial litigation in the effort to win the case.
In an uncontested divorce, on the other hand, you and your spouse work together to negotiate a settlement out of court.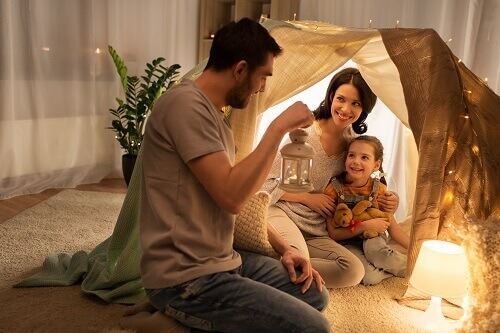 The fact that your divorce is uncontested does not mean that you agree on everything at the outset, but it does mean that you are both determined to pursue an amicable resolution to the case. When you work with the Hamden divorce attorneys at the Bauer Law Group, LLC, you will have a legal team that is ready to take on the challenges involved in your case and to fight to defend your personal interests.
Whenever possible, we try to help our clients achieve an uncontested divorce. If the other side refuses to approach the case fairly, however, we will not hesitate to take the matter to court. We approach our clients' cases as if they were our own and are ready to take immediate action on your behalf.
Speak with a Connecticut Family Lawyer
Before you take any further steps in your family law case, contact us for a consultation with an attorney from our team. This may be an enormously stressful and upsetting experience for you, but you will find compassionate support at our firm.
During your initial consultation, you will be able to tell your side of the story, explain your concerns, and discuss the strategies that we can use to forward your interests in the case. Based on what you tell us, we can then begin working on a plan of action for carrying out your divorce in the smoothest and most effective way possible.
Take the first step now by contacting our Connecticut family lawyer to schedule your initial consultation!