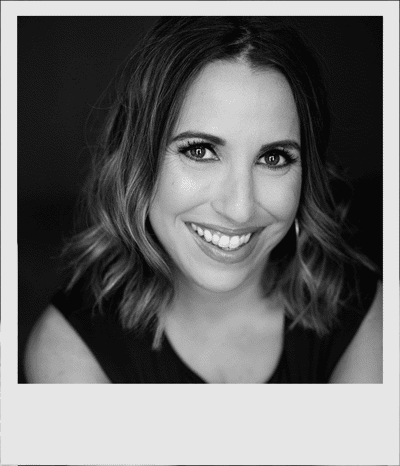 While litigation is sometimes necessary, Renée believes in mediation and she learned from the best. She participated in intensive mediation training with renowned mediation expert, Woody Mosten in Los Angeles, California. These are skills she brings to every mediation session so families can reach the best possible agreement for their unique situation. Renée is also a certified Guardian Ad Litem (GAL) and Attorney for the Minor Child (AMC).
Renée graduated from Suffolk University Law School in 2003 and she has been practicing family and matrimonial law ever since. But Renée wasn't always a lawyer. Prior to devoting her career to the legal profession, Renée worked as a media and political consultant, legislative advocate and state liaison for a public interest group, and on a congressional campaign as an assistant finance director.
When Renée isn't lawyering, she likes to test her strength in the gym, write, and hang out with her big, chaotic, blended family and rescue dogs.
Renee is the host of the podcast, Happy Even After, which is an unfiltered exploration of all things divorce. She created the d∙course to educate and empower individuals so they can not just get through their divorce, but can thrive after it.
Click here for more information: www.thedcourse.com and www.msreneebauer.com