High Net Worth Divorce Lawyers in Connecticut
Looking Out for Your Financial Interests in Divorce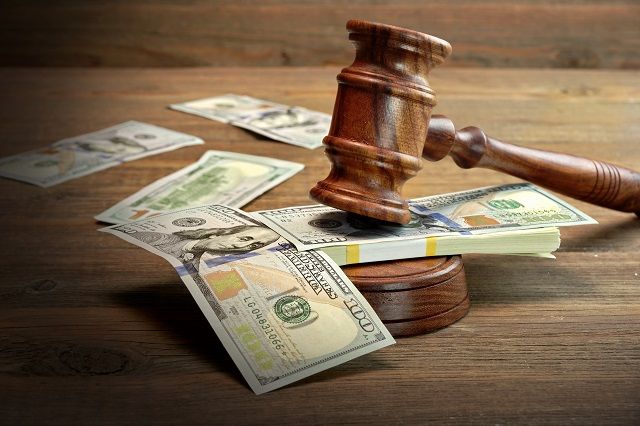 ​
Divorce is never easy and, unfortunately, when significant assets and wealth are involved, the proceedings can be very complicated. Your valuables, financial stability, and other key assets could be at stake during this time.
At the Bauer Law Group, our Connecticut high net worth divorce lawyers have years of experience navigating complex family law cases. We invest time and careful attention to detail during the high net worth divorce process so that you can have peace of mind during proceedings.
Contact us at (203) 288-7800 to speak with a Connecticut divorce attorney.
Thorough Protection for Your Assets
People going through high net worth divorce proceedings do not always have the presence of mind to think through every last detail, which is where our firm can help. When you retain our counsel, our team carefully analyzes your finances and physical assets so that you have the full scope of value involved in your estate.
Assets commonly involved in divorce cases:
Business ownership
Vacation homes
Art pieces
Diamonds and jewelry
Finances
Cars
Boats / recreational vehicles
Insurance policies
In addition to sharp legal representation, your counsel will need superior negotiating skills. It is likely that your former spouse will seek knowledgeable legal counsel to protect their own interests, which is why you should do likewise. Our team has handled some of the most challenging family law litigation in the state and has invaluable experience in dealing with opposing counsel.
Even in an amicable divorce, your former partner's representation will likely try to garner all they can for their client. You can trust your financial stability and most valuable assets to our team—we make sure to obtain the most favorable outcome in your case.
Call
(203) 288-7800

to Speak with Our Qualified Legal Team

There will always be compromise in divorce. The ultimate goal is to have parties walk away feeling that things were handled fairly for both sides. Our Connecticut high net worth divorce lawyers make sure that you never compromise more than you are comfortable with and that your assets remain safeguarded through the process. Our goal is to ensure you retain as much as possible of your hard earned wealth.

We are ready to start reviewing your assets today. Contact the firm at (203) 288-7800 to set up a consultation.