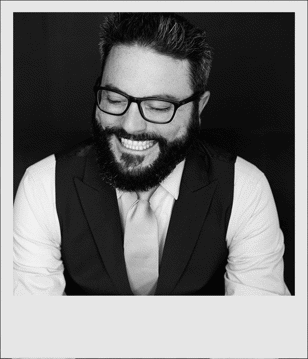 Prior to joining Bauer Law Group, Joseph was a partner at Kolb & DiSilvestro. Joseph currently serves as co-chair of the Family Law Committee of the New Haven County Bar Association. This committee brings continuing education to the legal community.
When he isn't in the courtroom, Joseph, who is half-Italian and half-Cuban, can be found in the kitchen whipping up gourmet meals for his son and wife from recipes he finds online or that have been handed down for generations. If he isn't in the kitchen, Joseph can often be found playing with, or more likely taking pictures of his pup, Sir Winston Churchill.
Contact the firm today!