Books Authored By Renee Bauer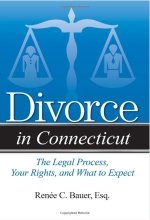 Attorney Bauer Authors
Divorce in Connecticut
An easy reference book to answer
all of your divorce questions.
---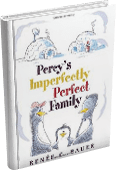 Attorney Bauer Authors
Percy's Imperfectly Perfect Family
A children's book to help talk
to your children about divorce.
---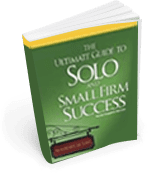 Ultimate Guide to
Solo & Small Firm Success
A guide for lawyers about starting and growing your practice to success.
---
Review of Percy's Imperfectly Perfect Family ​
Dominique's Desk [Blog Review] ​
August, 18 2016
READ ARTICLE +